Thank you everyone for the overwhelming response…Like I said I will do Blog Posts based on your requests too , rolling out the first in the series….This one is dedicated to you Priti…How to Dress Up if you have Wide Shoulders, Tips, Do's & Don'ts…..Here We Go…..
Women who have Wide Shoulders look Graceful and Attractive with the right choice of clothes and accessories as clothes hang on to their bodies very well.
So how do we know if we have Wide Shoulders, the answer is simple, If your shoulders are wider than your hips then you have Wide Shoulders.
Let me take you through some Tips , Do's & Dont's to de-emphasise the wideness of the shoulders…
1: Wide Shouldered women with Hair longer than their Shoulder Length have an advantage. This length creates Distraction from your shoulder when your hair is Open.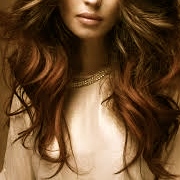 2: You may not want or like Long Hair, no issues, try and wear Long Necklaces, they take Attention Away from your Shoulders.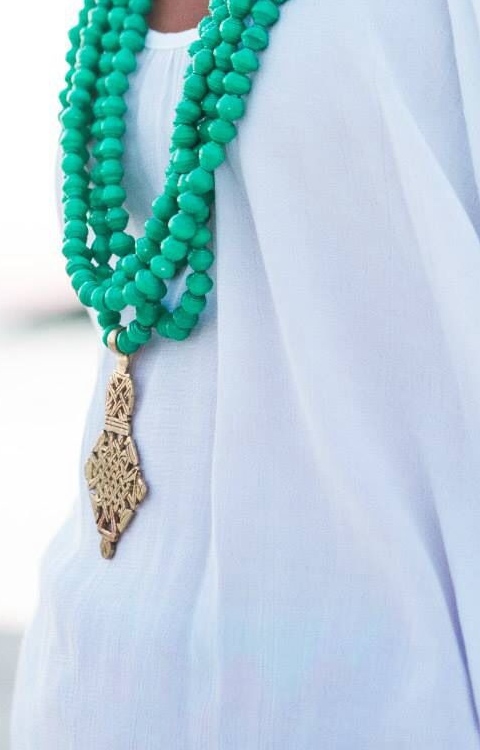 3: Try draping a Scarf around your neck, it is the easiest trick in the  book to make the Shoulders look Less Wide.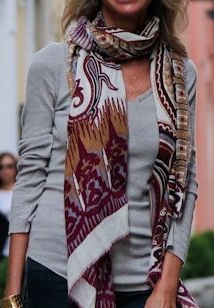 4: Avoid wear Tops that have Detailing or Embellishments on the Shoulders they just bring too much Attention To your Shoulders, you might want to give those tops a miss.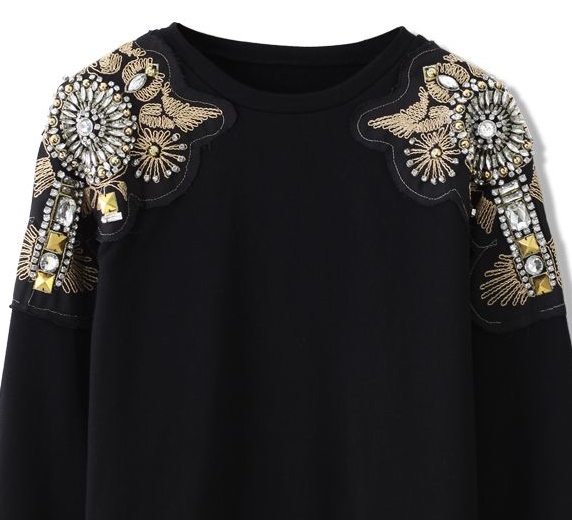 5: Wear V – Necks or Scoop Necks, these necklines create an Illusion of Narrow Shoulders.  Diagonal lines help Distract the Observer's Eyes Softening the Shoulder area.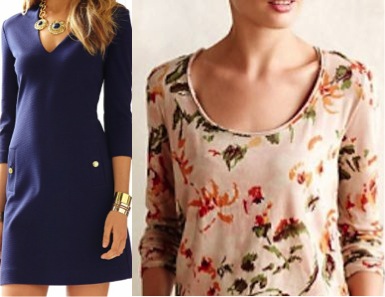 6:  When you Wear short sleeves go for a Diagonal Cut Sleeve instead of horizontal. Horizontal Sleeves will Add Weight to your shoulders, while a Diagonally Cut Sleeve will Soften the area.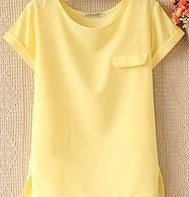 7: Avoid Cropped Jackets, they Look Boxy and can make upper part of the body look wider while Accentuating your Shoulders. Instead Wear Jackets and  Cardigans that Elongate your Figure, ideally they should at least be of unto the Hip Length.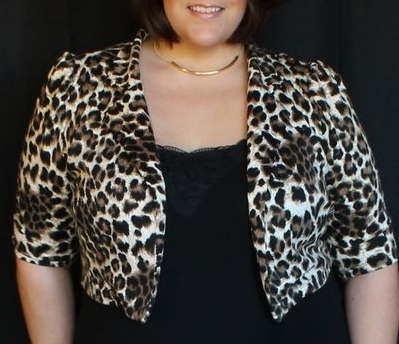 8: Avoid Structured Shoulders  and Shoulder Pads….Period !!!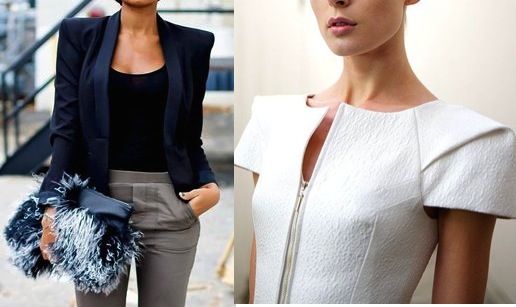 9: Pair a Dark Toned Top with Light Toned Bottoms, this Creates an Illusion of a Narrower Upper Half.

10: Try wearing Raglan Sleeves, Kimono Sleeves or Dolman Sleeves, these sleeves are Ideal for taking Attention Away from the Shoulders.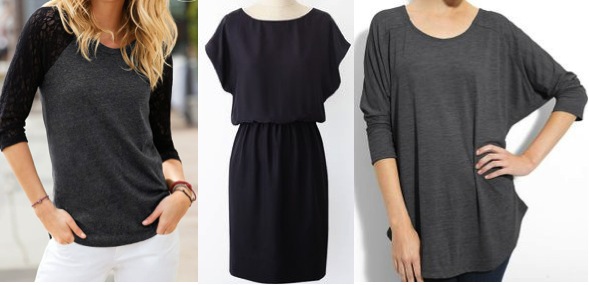 11: Wear a Thin or a Narrow lapels when wearing Formal or Semi-Formal Jackets and Blazers. It helps in creating an Illusion of Narrow Upper Body as Wider Lapels bring the Attention Outwards.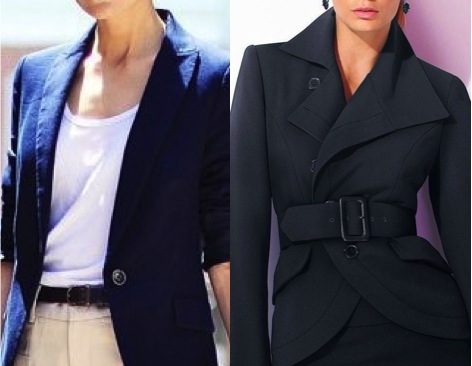 12: For Shirts and for that matter Jackets too go Collarless, it will will take the attention down instead sideways.Mandarin Collars will do.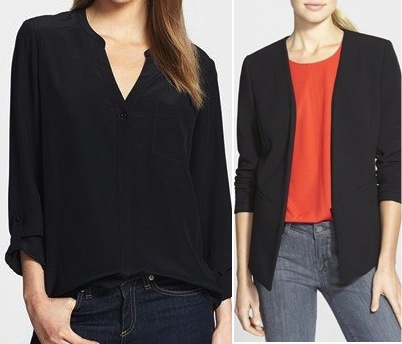 13: For Halter Necks, Tank Tops, Thicker the Strap the Better it is. More the Fabric between neck and shoulder the Narrower your Shoulders will seem.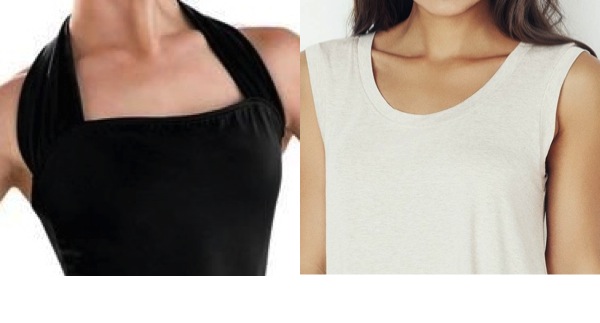 14: Avoid Off-Shouldered and Thin Strapped Dresses and Tops. They bring too much Attention to the Shoulders.
 
….so what do you think….does it work for you…lemme know how it helped you. If need any more inputs or suggestions you know where to find me. Your Style Doctor Signing off…..enjoy !!!