It is Katrina Kaif's Birthday, though she has turned a year older she looks just the as old as she looked like when made her debut many many hers back….you wouldn't want me to put a beautiful lady's age here……..not that you cannot google that…but keeping good manners in mind I promise I shall not….. be inspired for I am sharing with you Katrina Kaif Style Tips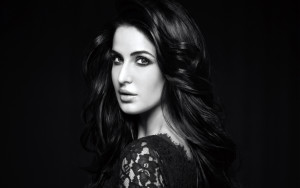 Katrina Kaif is Epitome of Classic Style and the Pretty Lady sure does know how to carry herself Gracefully….So here are 4 Katrina Kaif Style Tips which you can incorporate in your everyday dressing and look like a Diva that she is….here we go..
1. Thou shall keep It Simple: If there is one major takeaway from Katrina's style sense it is Simplicity. She is never dressed over the top and keeps her Style Classic. Think Little Black Dress, White Shirt/Tee and well fitted Jeans , Summer Dresses , Classic Cuts or a Romantic Chiffon Gown, thats what she likes to wear and rocks it completely.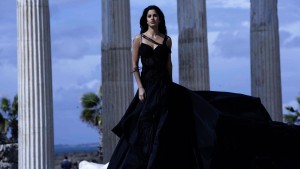 2. Thou Shall not Over Accessorise : She is not a big fan of over Accessorising , while dressed in basic Indian wear or westerns  you shall always find her carry a Simple Bag and only thing funky are her Shoes sometimes. For a formal westerns she keeps Accessories to Bare Minimum and she keeps the Bling Minimal with Indian Formals.
3. Thou shall not overindulge in Makeup: Katrina has a Flawless Complexion and  Invests in Good Brands of Makeup, uses Pink and Apricot Blush to give her face a Fresh Look always and highlights the eyes with Mascara and a Eye Pencil , never ever overdoing it. She keeps the lips Dazzling  in a Fresh Toned Lip Gloss, very rarely would you see her a in darker shades of lip tones.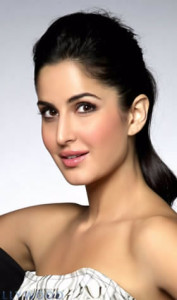 4. Thou shall let your Hair Loose: Katrina has a Beautiful Mane and she takes care of her hair by oiling it regularly and getting Hair Spas. She leaves them open or ties them in a simple ponytail which is always elegant and a best go to hair style on a bad hair day… I guess that helps too…;-)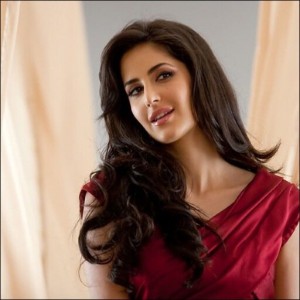 Her style is Effortless and Timeless…. no wonder she is Well Turned our always without making it look like she tried too hard to dress up. She Celebrates the Beauty of Simplicity and her Etherial Beauty just adds to the Charm……
For any style queries you can write to me at stylecoachaianaj@gmail.com…..ciao