Italian Women are considered Epitome of being Stylish, when it comes to style few can match up to an Stylish Italian Elegante Signora.
Think Monica Bellucci or Sophia Loren…every Italian Lady is a Fashionista in her own right…always Graceful and Well Dressed and  we can learn a thing or two…or maybe 5…from them…here we go….
1. Love Thy Heels: Stylish Italian women Love their Heels and Rock them. Italian Women believe that flats belong to beaches and trainers to the gym. Heels add to their Height and make their Walk even more Elegant. Heels are Sexy ,Sexy is Stylish and they sure know how to make most of their Stilettos.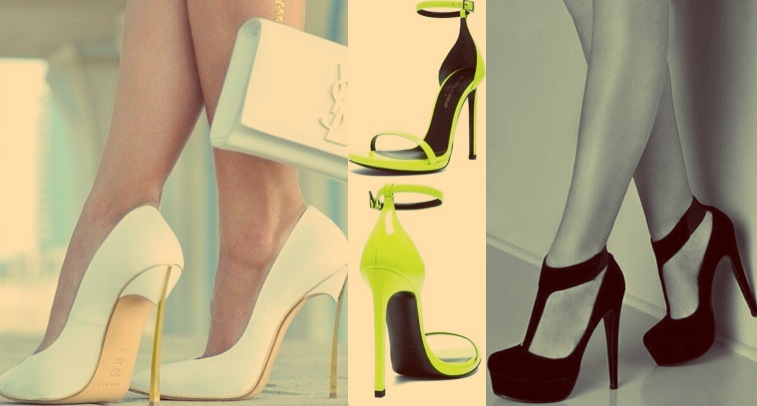 2. Statement Pieces :  They understand the value of a Statement Accessory , be it their Bag, Belt, Scarf or a piece of Jewellery , a Signora would know how dress around it, neither do they overdo nor do they under do…..a Statement Piece is just a Perfect Conversation Starter and says a lot about their Style Quotient….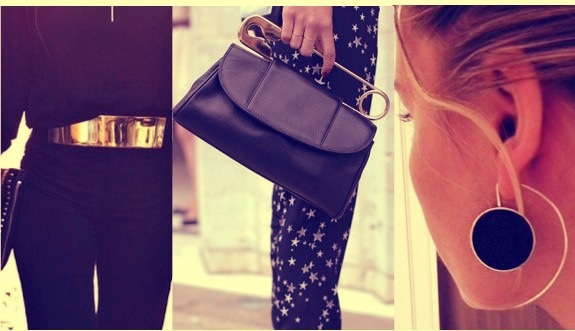 3. Right and Sexy Lingerie  : Talk with any Italian Lady and she would tell you the Importance of the Right Lingerie that Fits and Supports well & is Sexy at the same time. They get their Bras, Knickers and Spanx right, after all  looking Fashionable and Sexy starts inside out….right!!!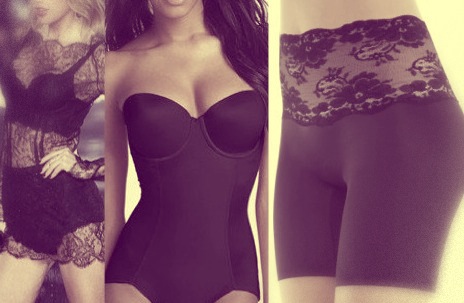 4. Invest in Quality Basics : A Pair of Sunglasses or a Bag or their Dresses, Italian women know how significant are good quality basics. They Mix and Match Quality Basics …..think…. Tank Tops, Shirts, Jacket,Little Black Dress, Blazer,Chic Sunglasses, Dark Denims, Red Lipstick, Cashmere Sweaters, Pencil Skirts, Fedora Hat…….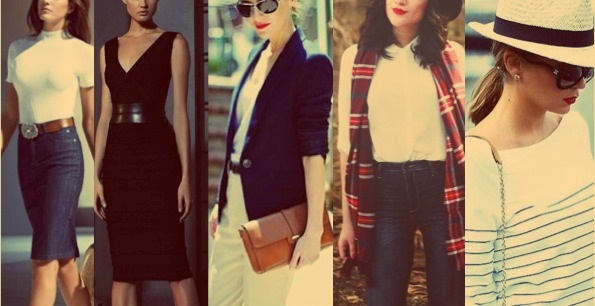 5. Everyday is Stylish Day : Italian Women Don't Believe in only Dressing up for Special Occasions and  they Do Not Save Their Clothes and Accessories for special days.They Celebrate Style and Fashion everyday and are always Well Turned Out. This I feel is the Best Thing that we can Learn from Italian ladies….they Live and Dress up for the moment….their Life is a Red Carpet….and they are always dressed to show up…..They Celebrate Themselves Everyday ………..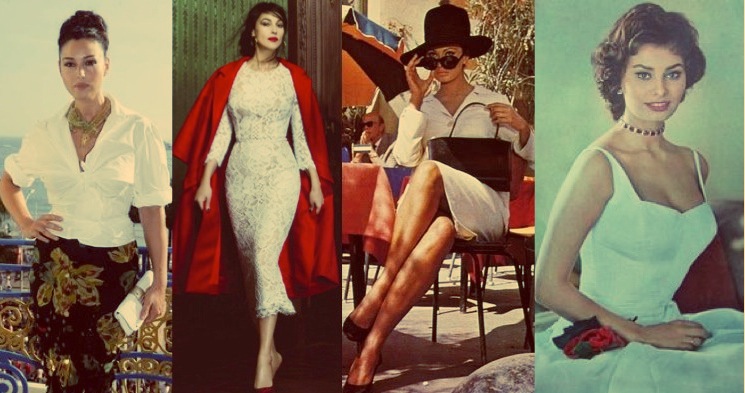 ……Dress up like there is no tomorrow, Love Yourself and be well turned out always….these are some of the takeaways from the Stylish Italian Women….Have Fun Dressing Up…
Ciao for now…and for all your style queries I am here……write to me about all your fashion and style whys and whats, your STYLE DOCTOR signing off…keep them coming……