Online wouldn't have been an acceptable english word a while back and now even webster accepts it as a word of significance. Shopping  has become just a click away and from the comfort of where ever you deem comfortable to shop or just window shop.
Ain't it all fun, window shop for as long as you want and when ever you want to shop , click and wait. Your Laptop, your Tablet or your phone you are just  online shopping apps (like Jabong )away from a shopping spree. Needless today I am getting hooked to the idea, are you.
I had been sceptical of shopping online about clothes and shoes. Last month I got over that and got myself a lovely shift dress which I shared with you about how to style, check it out here. next On my list is to get my hands on some accessories so here are a 3 things that I am eyeing and posts for the same would up as soon as I get my hands on them.
1: A watch:
I love simple yet statement watches and I take borrow from men  very seriously . If you have been following My posts previously I even have tips on how to steal from your Man's wardrobe. I have tiny wrists yet I have unending love for big dials and try looking out for the one's that compliment my style sensibilities.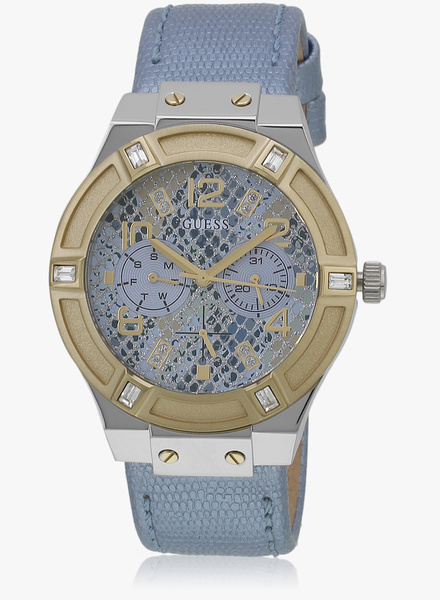 2: Summer Sandals
Summers call for easy breezy clothes and easier breezier footwear. Flats would mean a whole lot more comfort. I haven't bought foot ever ever online, so nest on my list are pair of sandals. How I paired with different styles would make for another post for you all. already window shopping for a pair.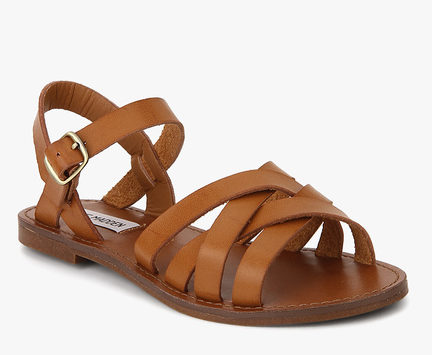 3. Makeup
There are always some fancy deals going on and if you know what exactly you want I feel buying makeup online would be a  money saver and with the money you save you could buy more makeup. I guess the season calls for some light duty ( I think i just coined this word as a complete opposite of heavy duty…:-) ) , some blush and a light lipsticks are on my list.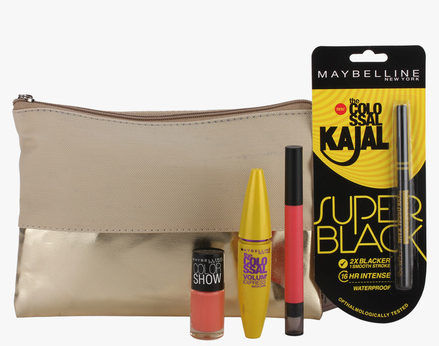 Let me know have you tried shopping online for any of these things and if you have any more ideas of the things I could my hand at buying online, because the best thing I feel is that if any of the things are not unto the mark you could always return.
Ciao and meanwhile if you have any style queries you know you could always ratite to e at stylecoachaianaj@gmail.com