Summer fashion is quintessentially incomplete without, yeah…you guessed it right….A pair of your favourite sunglasses. Sunglasses are that one accessory that look gorgeous when Classic and Classic is  timeless. Hidesign is known for classic designs and their Sunglasses are no different. I instantly feel in love with their new range of Sunnies. I couldn't help but share with you all my 3 absolute favourites which can be styled with pretty much any and every outfit, all through the year …umm maybe a rainy day minus the sun wouldn't be a good idea…hehehehe….I can totally throw a joke here…you sure weren't expecting it…Right….!!!!
So where were we, Oh yeah my favourite sunnies of course . I love timeless fashion, the pieces that you invest in once and use it for a very long time and the absolute basics are the ones I favour the most and totally suggest the same in my Style Coaching sessions  , as they can be mixed and matched with a whole lot of ensembles. My picks had such 70's vibe to them that I couldn't resist  and I had such fun posing in my much loved glares of the season.
1: Cat Eye SunGlasses
They totally remind me about Audrey Hepburn , oh my she oozed style and her style statement still timeless. You totally should invest in a pair of Cat Eye they take your look to another level…always…yeah you read it right …always…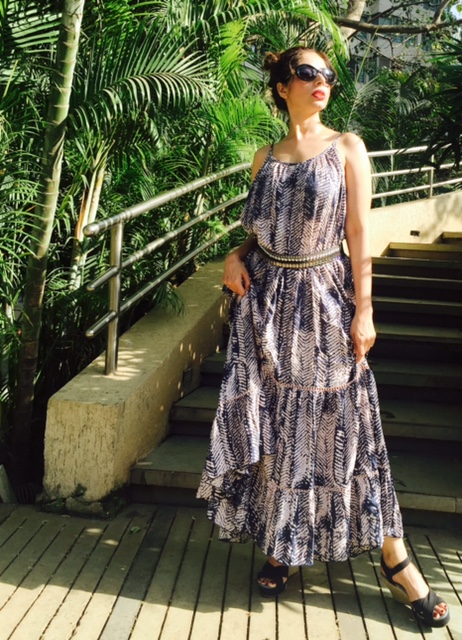 2: Wayfarers
This is one style that you could play up and down with ease. Style and simplicity at its best you could totally wear them everywhere.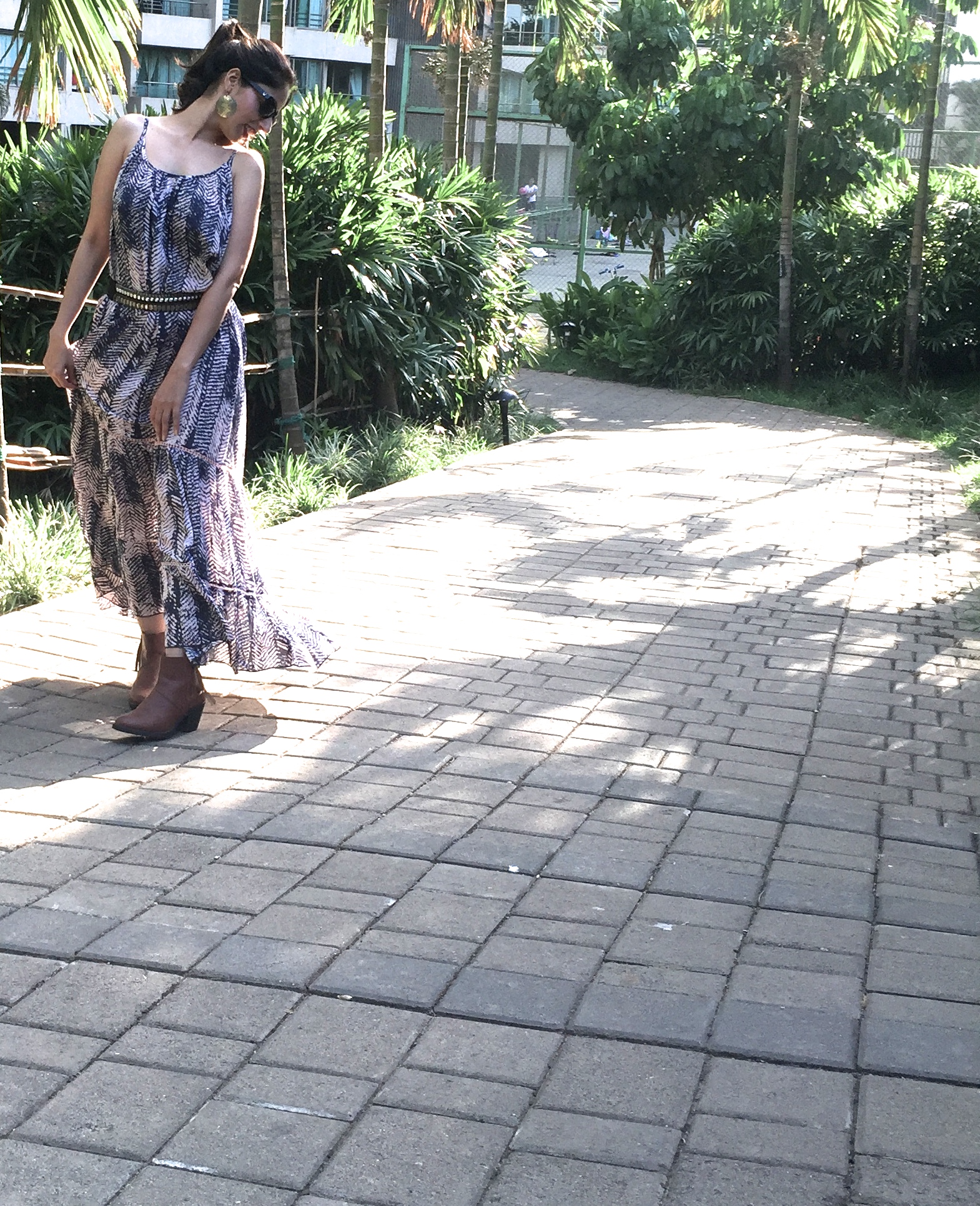 3:  Broad Rimmed Sun Glasses
oooooo….nothing spells glamour more than a Broad Rimmed Sunnies. I Instantly fell in love the white ones and look how I loved flaunting them on a hot summer day…..ain't they like really cool….they have such seventies vibe to them….just love them…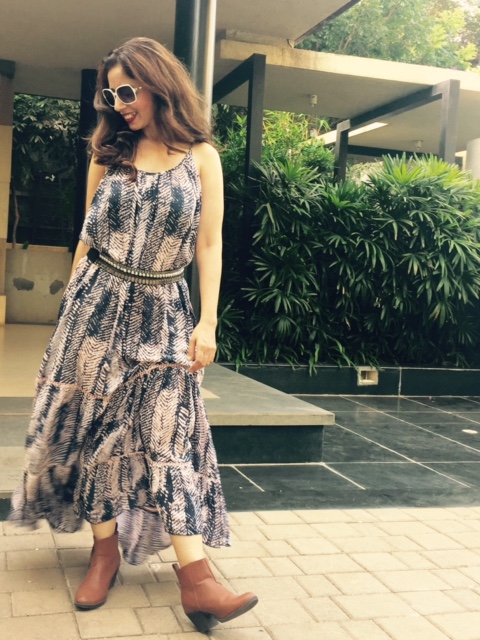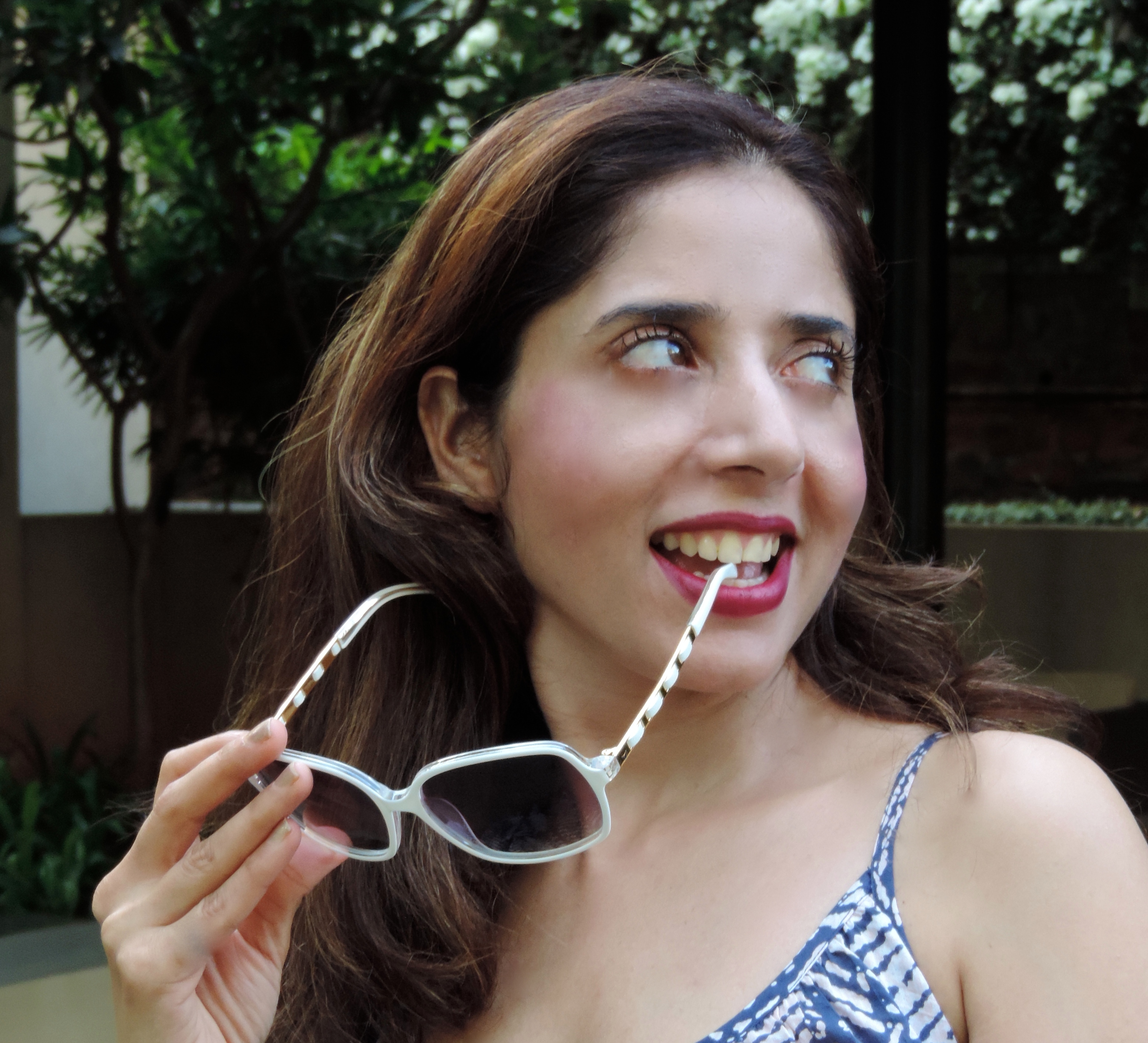 Go on look at the world through your smart tinted pair of Sun Glasses it sure makes the world look a whole lot more cooler on a sunny sunny day…..ciao