The Cool Cult is my initiative to bring all that I love and get Inspired with . My celebration of all things – arty and stylish. It is my compilation of all interesting people and their expression be it on garments, accessories…..anything that catches my fancy. Here is the first in the series which would follow my journey of meeting the quintessential  'The Cool Cult'
It was at an exhibition this December that I came across these really cool shoes, I couldn't help complimenting the Designer about her "Gypsy" styled shoes. She exuberated  the  spirit represented in her designs . Chatting with a creative soul is always fulfilling and enriching experience for me….
I am a big fan of a dash of quirk, which is what got me interested in checking out her creative collection of vibrant colours in the first place.
So let me introduce
Banjaaran
to you, her name is
Mehandee Dureja
 ( is based out of Delhi), she wore an interesting outfit with an exotic  silver 'Kamarbandh' (
a jewelled indian belt
) and a bindi on her forehead , she looked every bit a Banjaran & yet so contemporary…..
that's the kind of style that catches my fancy
….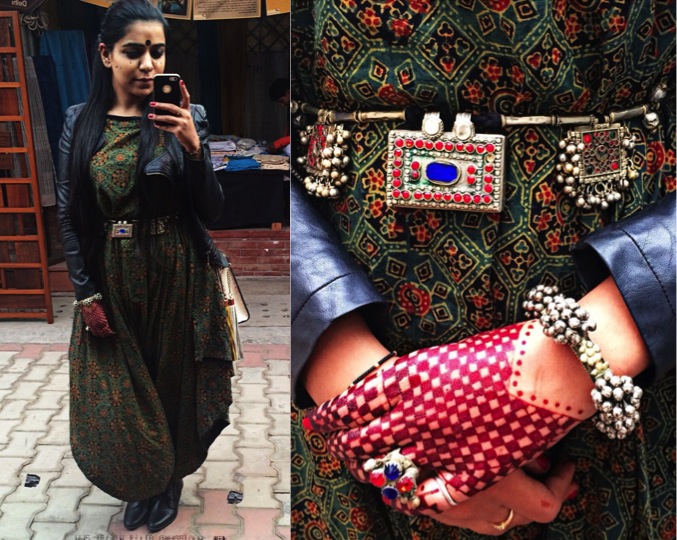 A gorgeous bag with a cool illustration , which I thought was for sale, sadly was not….. turned out was her purse that she had illustrated upon herself, Mehandee should definitely make more of those, right!!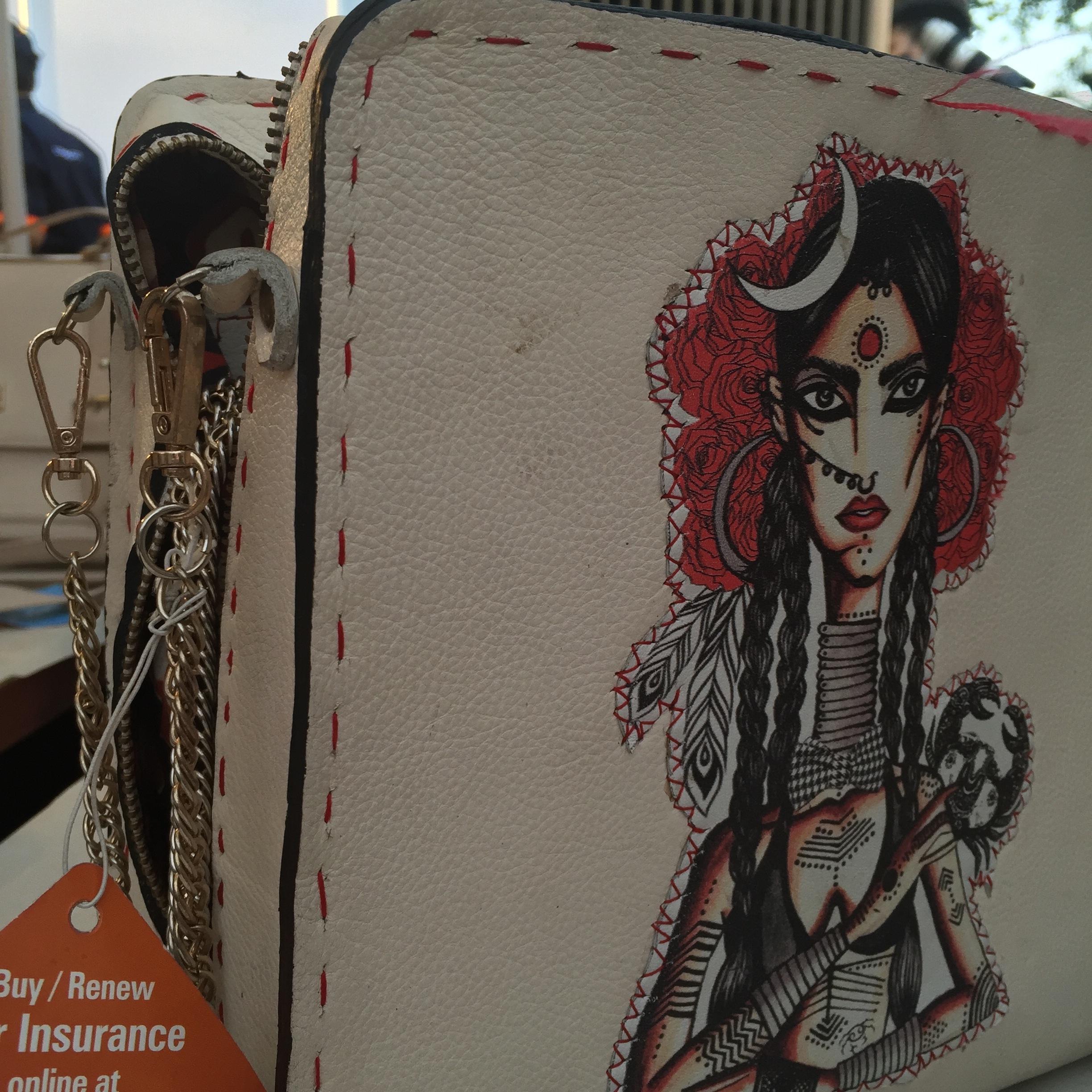 A look around and I saw all these gorgeous shoes I couldn't get enough of…did I say that earlier too… I know…. what do I do… I love all things that imbibe art in some form or the other especially when you mix the east and the west. The Block printed Oxfords, Booties with Indian Tassles, Slip-on shoes in Tie n Dye, it was my moment of treating my eyes to all things beautiful….boy I loved the shoes and all I could see was how can I pair those and make my outfits stand out ( not literally though…:-)..)…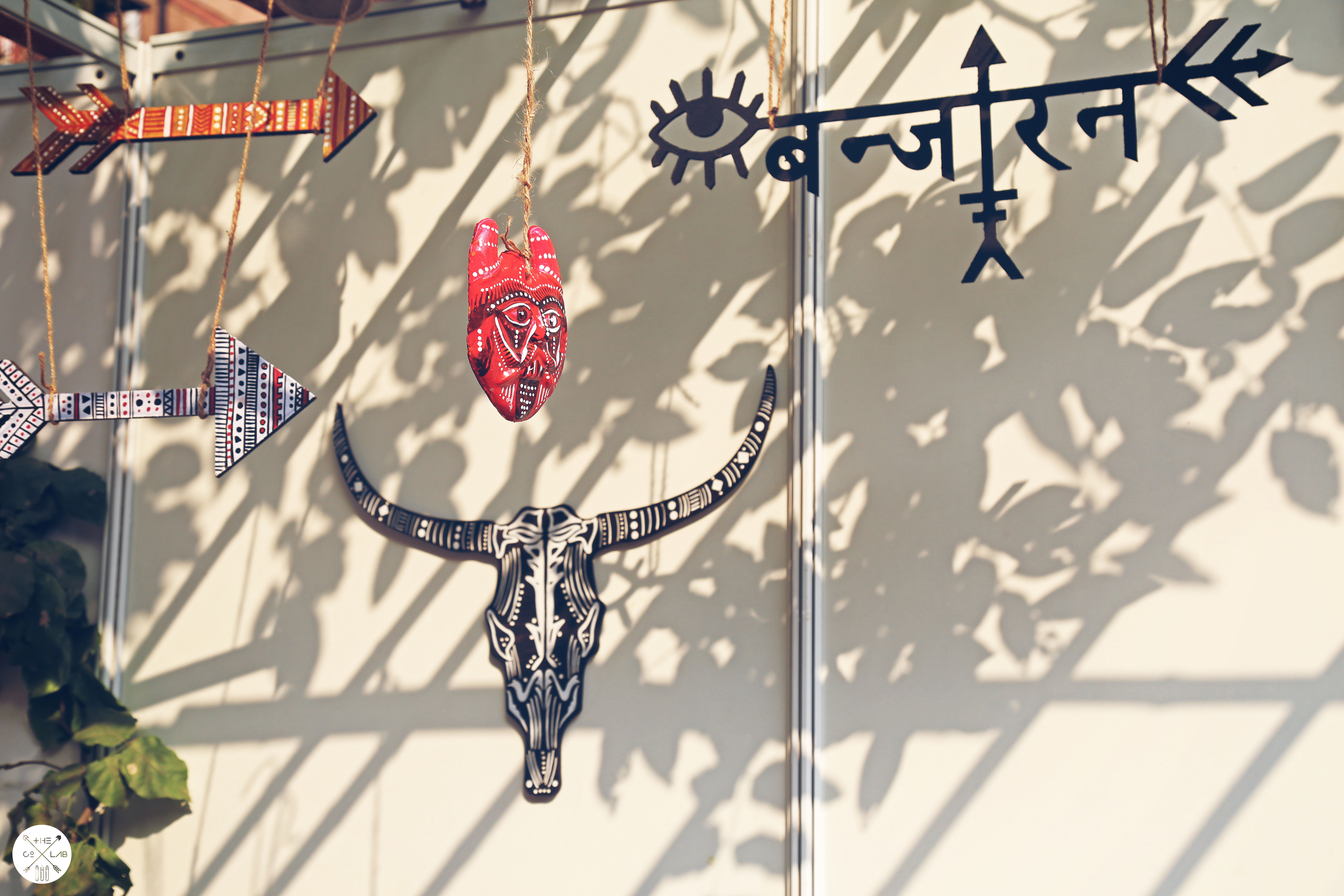 I had to, had to….  share with the world the gorgeousness of these shoes. If fashion was a canvas these shoes are a beautiful painting about it . I can practically have all the shoes and pair them with mulls and linens and woao….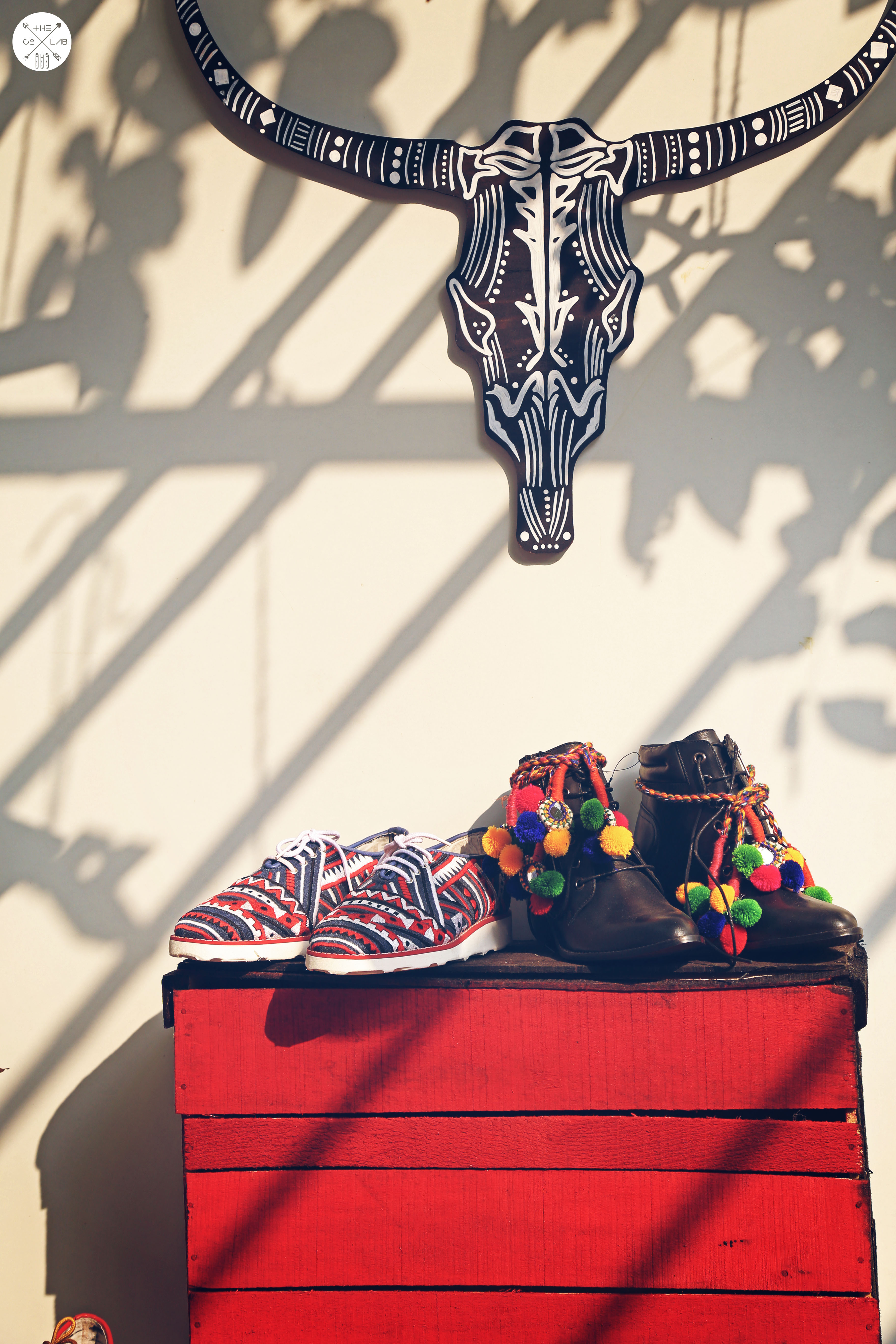 Accessories make for ideal conversation starters and these shoes would definitely be the ones that would fetch anyone wearing them compliments by tons….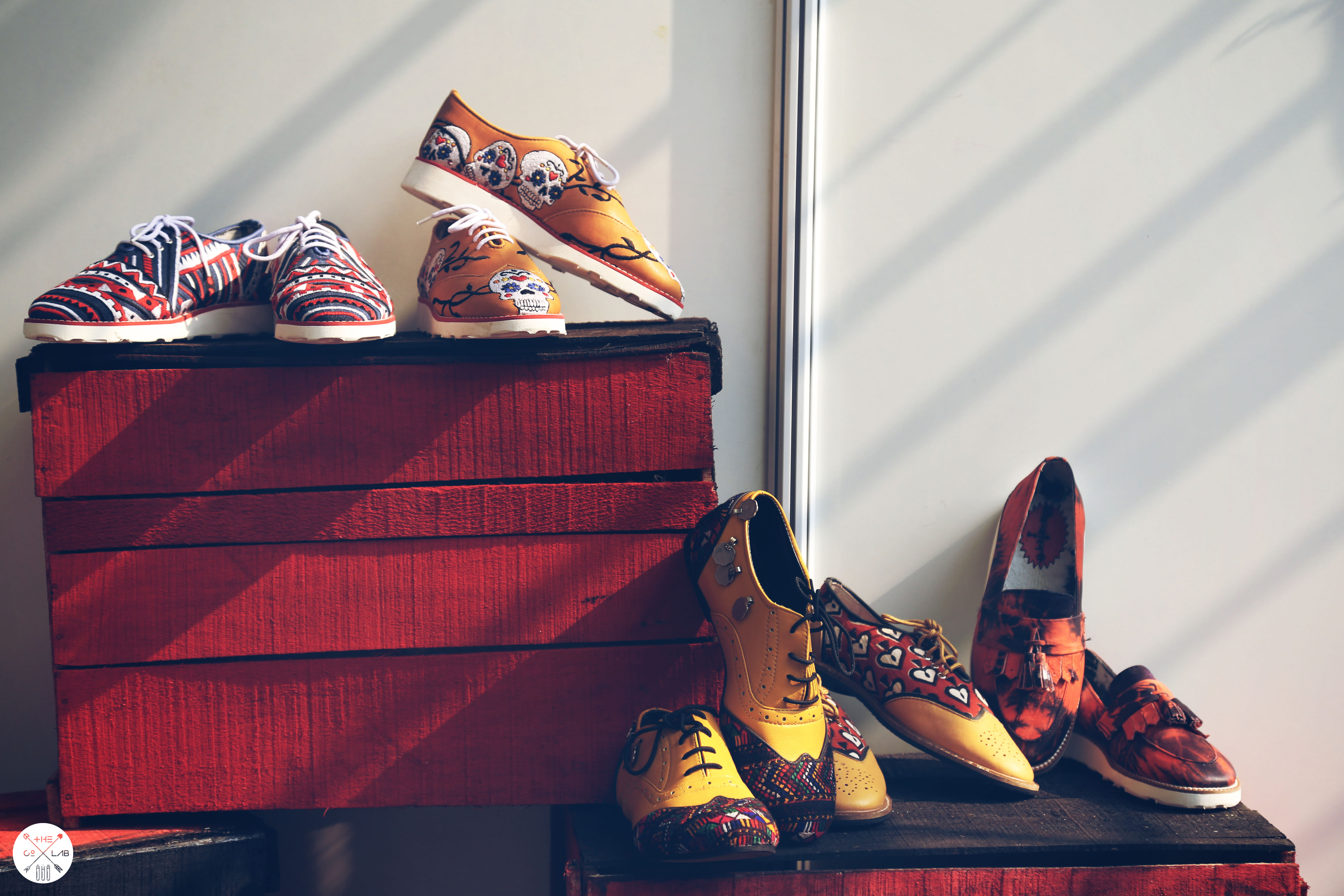 Her expression of her art has won a fan in me and next time I am in Delhi which would be soon, I would have a lookbook styled with her shoes for you all.  I am so so excited for that…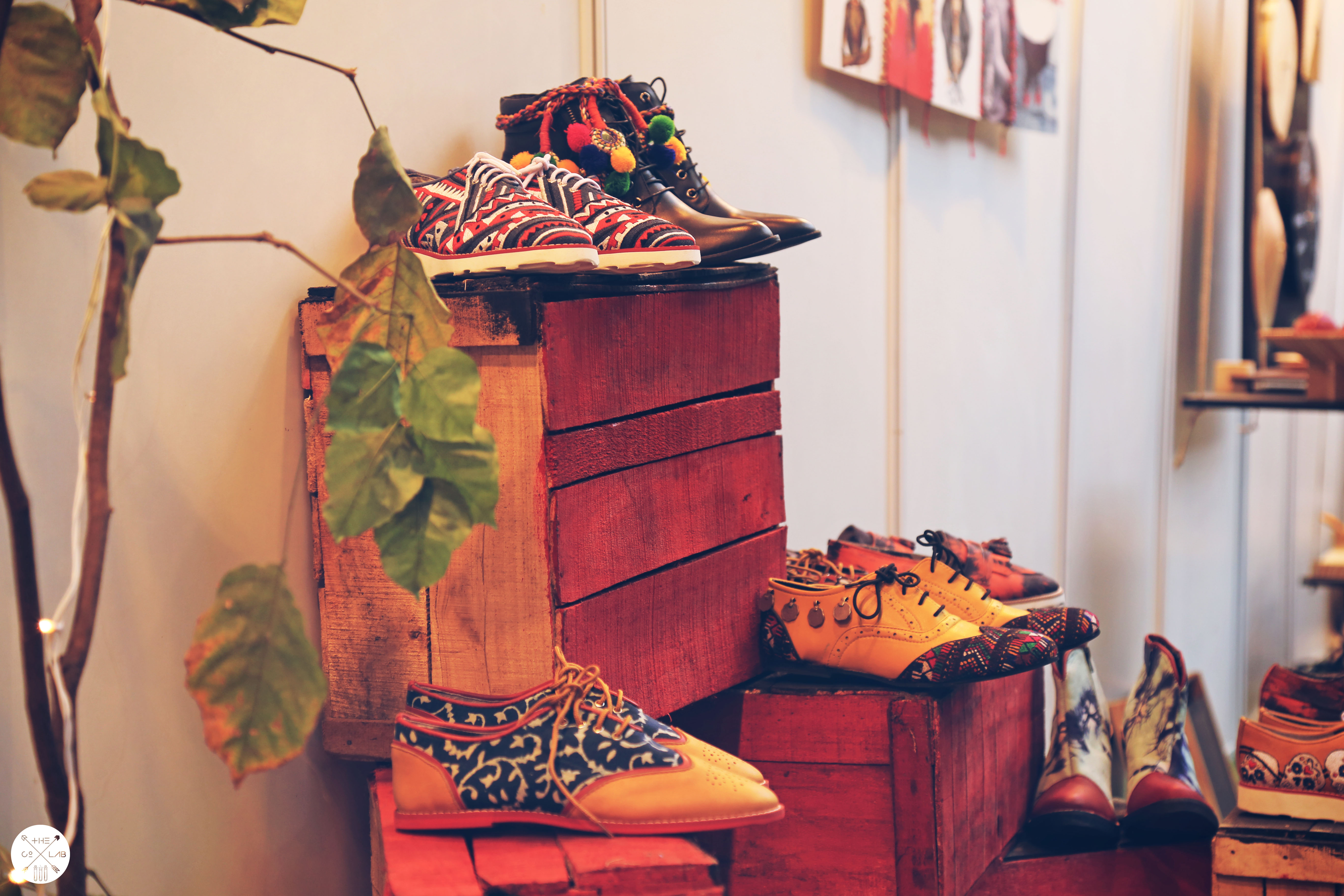 This
Banjaaran
is a rockstar, I am most looking forward her future stories of this free spirited nomad whose favourite word is love….written in art in her shoes and hopefully bags too…