Witnessed a "Better Products. Better Practices. Better World." round table debate, closely on the heels of the launch of its globally certified teas, India's first environmentally sustainable teas to be marketed across the country.
Typhoo has adopted the frog,  it's a collaboration with Rainforest Alliance.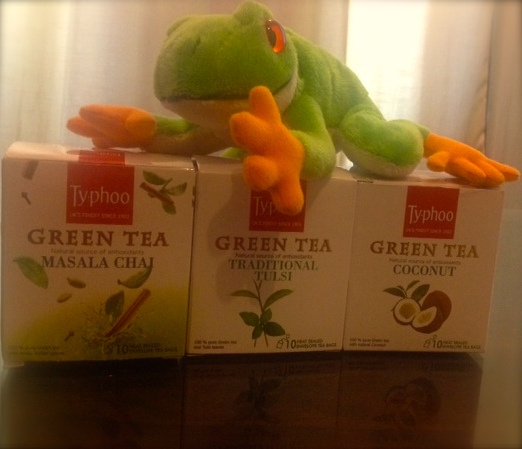 The round table brought out the need to create awareness and understanding of how consumers in India can use their purchasing power to support their environmental sustainability concerns.
Its an important connection for all involved to understand and will make for Better products, Better Practices by every company and ultimately for a Better World.
It is for this reason that Typhoo has adopted the frog!