Online shopping is the new age equivalent of luxury and when you can do that for luxury brands it becomes even more luxurious experience.
Here I am sipping a piping hot cup of coffee in the realm of comfort of my home , my feet atop a stool and me on a cushy sofa with my Mac and I am in a good mood today, having had a super hectic month and accomplished some feats for myself (that will be another story for another blogpost…) I have to gift myself a special something ….why….because I deserve it….. earned it literally….hahahaha….
Luxury has new address in digital space and it is adding to my experience of comfort… Luxehues …with best of designer names who have made some bespoke pieces available just here…with authenticity guarantee…jewellery, clothes, sunglasses, bags, footwear, skincare products, accessories…hey have it all…. Here are my  top 4 picks from Luxehues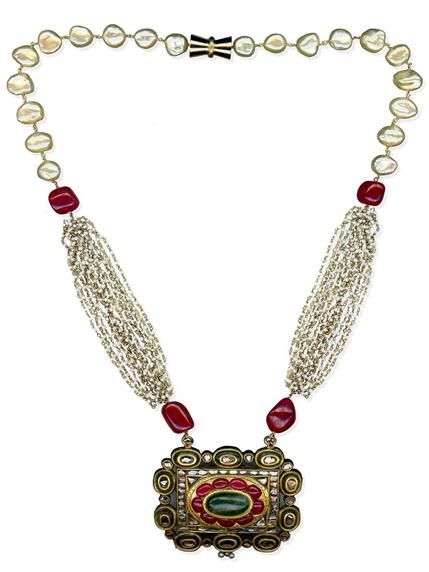 This beautiful necklace from Alpana Gujaral can be teamed with many outfits adding the glamour that only beautiful piece of jewellery only can bring to your look….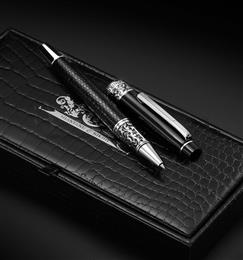 Shantanu and Nikhil Pen, It all starts with the packaging, with intricate jaali design this beautiful pen makes it an absolute favourite with connoisseurs ….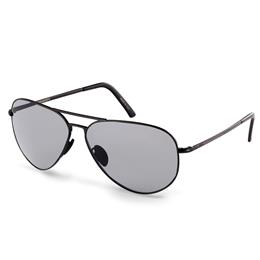 These Aviators by Porsche are as classic as it gets, simple and gorgeous….

This glamorous gown by Monisha Jaisingh has just the right amount of oomph required to raise your Style Quotient couple of notches higher on that evening out…..
While I sip my coffee and enjoy shopping….whenever you log on….have fun shopping and let me know your top picks….till then ciao..