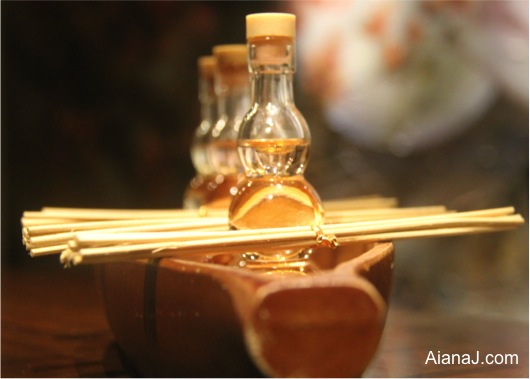 What Does a Girl Really…. Really….Really want……..A Day at the SPA………ain't I right…!!!
Say the word SPA and all that you can think of is Rejuvenation, Pampering and Relaxation… and all the synonyms that mean all these… a day spent at the SPA is definitely a day well spent in every sense….
After a hectic month of keeping hyper busy schedules I wanted to Indulge myself and spend a day in Tranquility so I booked myself an appointment at the O2 Spa at the Courtyard Marriot, Mumbai.
I went wanting to  be pampered &  three hours of Pure Bliss… and that's exactly what I got….. 🙂
As is a prerequisite for any good SPA, the experience starts from the moment you enter one. Beautiful Ambience, Courteous Staff, the Mood Lighting and of-course the Aroma of the Lemongrass Oil was a definite indicator of what was to follow. I was all excited and looking forward to my Pamper Session there.
I was spoilt for choice when it came to selecting what massage I wanted to Indulge in so I just asked them to suggest one for me,(I guess, I felt super lazy to even decide that…;-) )…. and oh boy am I not glad that I did that, I was suggested their signature Aroma Therapy Massage (pure bliss, if I may….) to Invigorate my Body and Relax my mind, a Whitening Scrub and Pack for that extra glow and indulgence…..
The weather was blazing hot outside, so a Soothing Welcome Drink was more than welcome. I was introduced to my therapist of the day, Sofia. She guided me to a warm and welcoming Treatment Room, (Welcome Drink and a Welcoming room…..aha…that just rhymed in a way , I guess the SPA session left me a bit poetic in a way)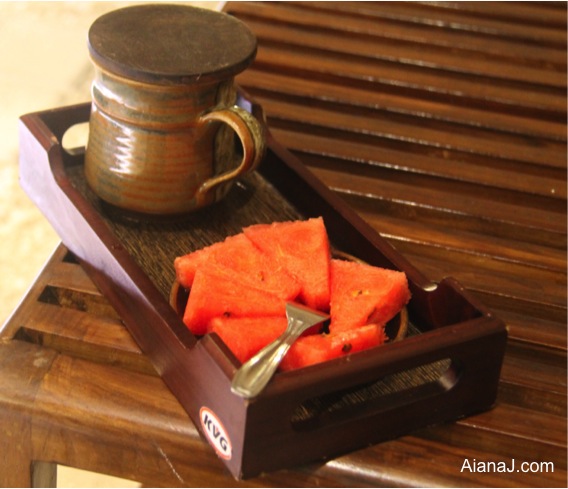 Sofia started the Massage by dipping my tired feet in Sea Salt Infused Warm Water, a light Massage and Scrub of my feet followed and my Pampering Ritual had begun….. (ya, a ritual…..really…definitely a ritual….)
Stretches before the actual body massage made my muscles less tense and when she started her massage with a Special Oil which was a Concoction of 5 Essential Aroma Oils…. I was Super Relaxed and slowly slipped into a state of Tranquility that I feel asleep…… All the tension around the muscles in my neck and shoulders magically vanished. The Calm Music in the background just added to the Serenity of the whole experience.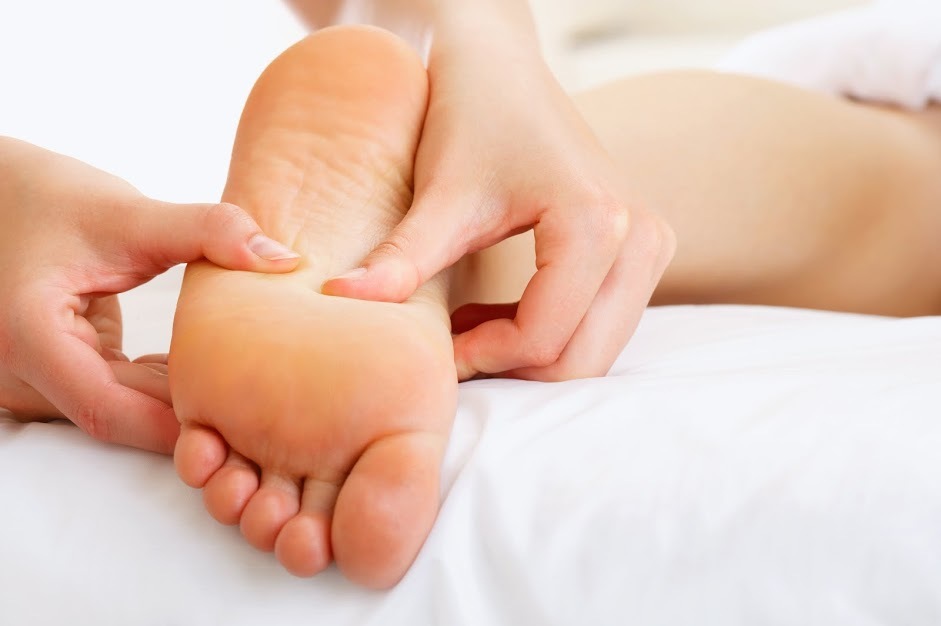 A hot shower followed with a Whitening Scrub followed with a Sauna must have been the reason that my skin is glowing now.
Sofia then applied a pack, which she said would make my skin shine and wrapped me making me feel cozy and relaxed.
I came out all Fresh, Radiant and Energised feeling Ecstatic that I treated myself to the Indulgence and I booked myself another session next month before I left smiling and happy, I deserve that after all the hard work I put in….Right!!!!….. The Rejuvenation of Mind and Body  uplifted my  spirit in every sense…..:-)
O2, see you soon…..After all what does a girl Really… Really….Really want…….yeah…..Another day at the SPA….