6 Trends From The 70s to Rock This Summer
FASHION has a unique way of finding it's way back in our closets some way or the other. These are the most INTERESTING times for fashion and right now nothing would make your wardrobe rock like adding the 70's twist to it.
My pick for the  6  TRENDS from the 70s in their MODERN AVATAR which are DEFINITE MUST HAVE this season. Here we go…
1. BOLD HEELS: 
Be it a pair of FLAT PLATFORM SANDALS with BOLD STRAPS, PLATFORM WEDGES or a Pair of CLOG HEELS, this season get ready to be spotted in at least one pair of Sandals with BOLD STATEMENT HEELS.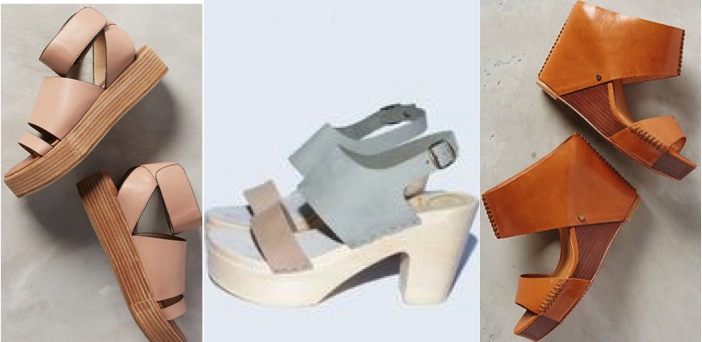 2. FRINGED BAG:
Take your pick, a BLACK, TAN or a COLOURED one, a FRINGED BAG will go a long in making a FASHION STATEMENT this year.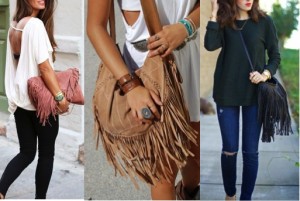 3. PEASANT TOP: 
MUST HAVE , MUST WEAR this Summer. Pair it with your JEANS , MIDI or SHORTS , its cool, chic and you can wear it on a vacation or for a shopping trip  to a casual brunch all in the same top.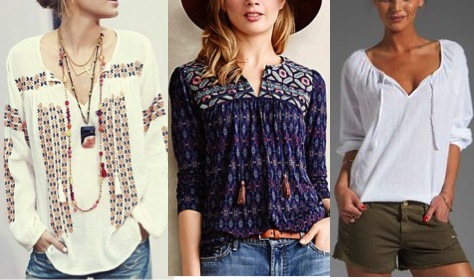 4. MAXI: 
Be it a DRESS or a SKIRT, the MAXI has made a comeback to stay for a long time in the STYLE CIRCUIT. Take your pick from a whole lot of variations out there in PRINTS and SOLIDS. That, It makes you look TALL and is IDEAL for SUMMERS takes it's MUST HAVE have must wear factor notches higher.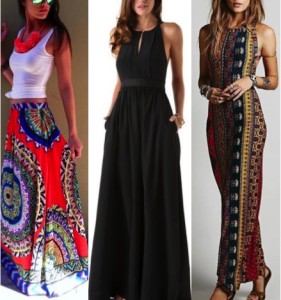 5. THE FLARED PANTS: 
Its a trend that is making a comeback in a big way. Nothing spelt 70's like a FLARED PANTS does. Besides DENIM you can get a pair in COTTON or a SILK BLEND. It just spells GLAMOUR and COMFORT in the same breath , go for the trend….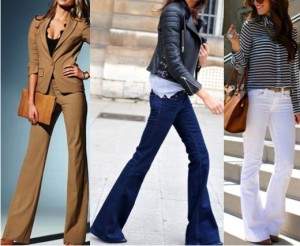 6. TIE n DYE :
Be it the MAXI or a PEASANT TOP or a simple TEE or a TANK TOP, its a very FASHIONABLE time to sport  TIE n DYE basics.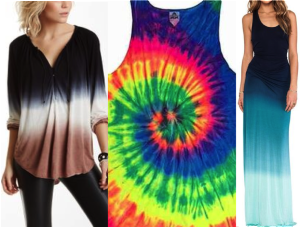 Time for the WARDROBE UPDATE, lets rock the 70s trends -ISQUE  TREND METER…
…Now you know that you can write to me about all your fashion and style queries, your STYLE DOCTOR signing off…keep them coming…