Gone are the days when gadgets were big boxes and came with meters of wires attached, with advancement of technology the wires are making a disappearing act and gadgets are getting smaller by the day. Who would have thought that we would measure memory in bytes and carry it around our sleeves…yeah around our sleeves, you heard me right. The marriage of technology and fashion makes for a practical and cool solution for a lot of questions like how, when and where. Here is a list of 5 fashionable gadgets to up your fashion quotient to….well !!!… technically !!!…yeah technically fashionable…I just did mean to say what I just wrote no mincing with fashion or technology….here are 5 Fashionable Gadgets that you can actually wear….
1 :- USB Cufflinks 
Make a statement by showing off your cufflinks which also double up as USB Drives, they are one fancy pair to wear while you carry bytes and bytes of Information around fulfilling your 007 dreams while making a style statement all at the same time.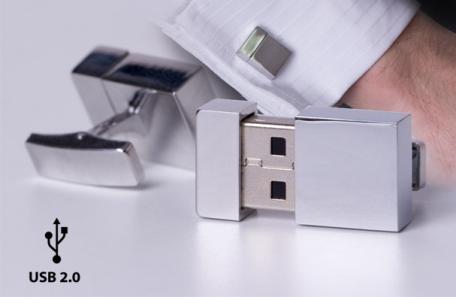 2. :- iWallet
If you can keep your money secure and make a stylish statement all at once, I guess it is a no brainer tech accessory to lay your hands on. It is a wallet made of high technology black carbon fibre that protects whatever is in the wallet with all the wallet like features intact. A cool biometrics fingerprint scanning technology allows only the owner to open it keeping all the cards and cash safe . Ain't it like carrying your own mini gadget safe with you always that looks nice too.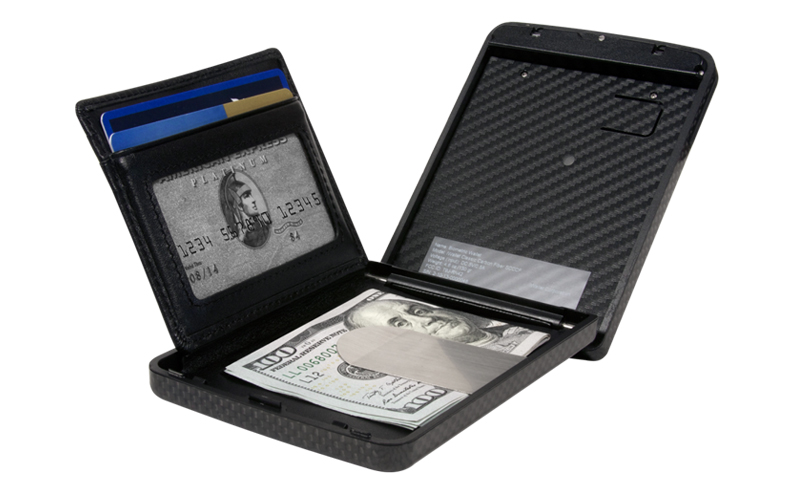 3 :- Health Band
This one is for you to carry on the wrist all the time. How about something that counts your steps for you and multiplies and adds the calorie count while you go about your day to day activities , keep a tab on your excercise routine and while you are doing nothing at all too. Health Band is a wearable fashion gadget made for the times when fitness is on everyone's mind, wear it to make your fitness statement fashionable.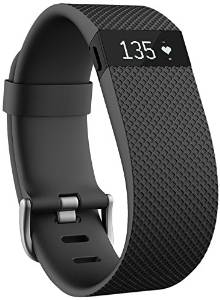 4 :- Wired Clothing
This one has gadgets imbedded in the clothing. Imagine the earphones and connecting wires all sewed in, see it to believe it. The earphones are washable and waterproof , future ready indeed.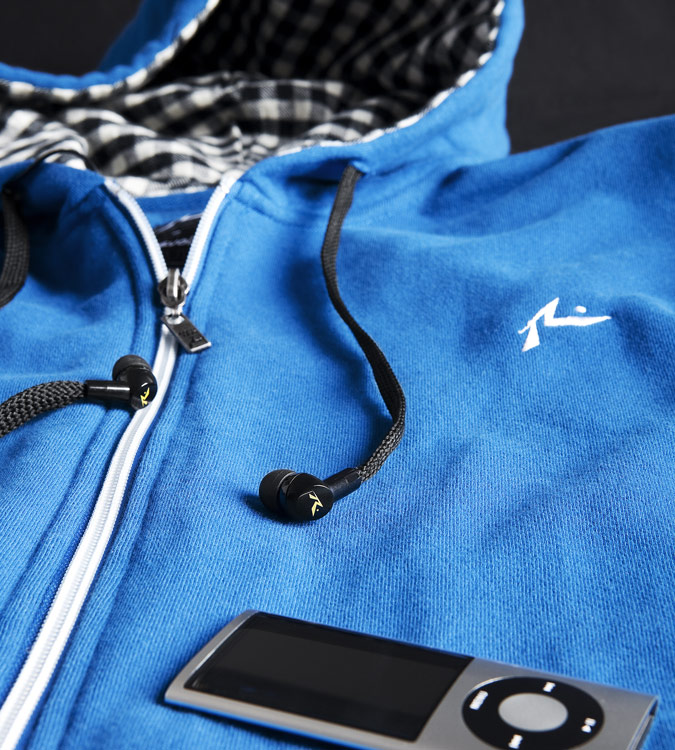 5 :- USB Pendants
Fashionably carry the good old USB drive around your neck without making it obvious and making it look stylish all the same time. Now that is one necklace worth investing in for sure.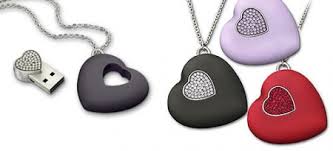 Wearing gadgets is the new age cool. With the rate technology is bringing about innovations all around I feel updated version of this post would be way sooner that I plan it to be. What are the gadgets that you have been wearing or are planning to….!!!