Hello my lovelies , I know I am big on keeping your wardrobes stylish yet practical and all about yourself. This post definitely doesn't mean that the footwear you already have aren't enough for you to sail through with most of your looks and mind you how you finish off your looks makes a whole lot of difference , that indeed I don't need to remind you…Right…!!!!
So getting back to the point, I mean the Footwear, this season up your footwear game and have fun with this seasons hottest trends…Lets get set go….
Footwear Trend 1 : Sneakers
Thee sneakers have even sneaked to the fashion runaways , who would have guessed that old school would be so trendy and the old casual would be even sported with new formal. You name the colour and even the colourless they look look cool anyhow. So if you haven't bought your pair yet it hight time that you get yours now like now. Pair them with a dress, denims or skirts they look cool anyhow. Lace up or Slip Ins both the styles are rocking . Think Movie Movie Stars or Rock Stars even your street style champs everyone is sporting the trend…How about you….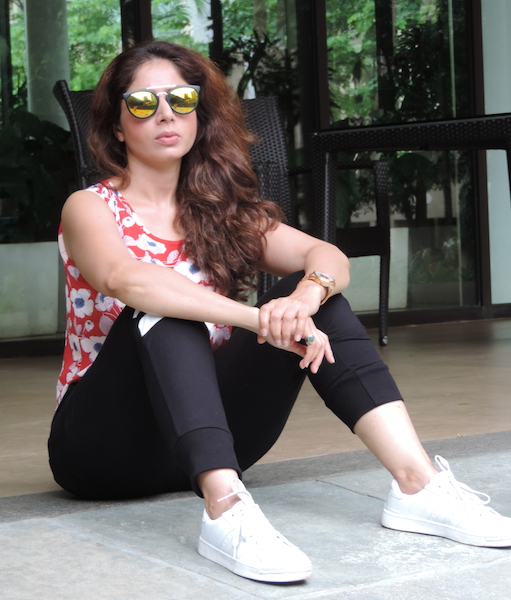 Footwear Trend 2 : A touch of transparent
Cinderella would have loved the trend and I have a feeling that fairy Godmother started it off way back, thats how far she could look into times…wow . Celebrate the Cinderella within you with adding a dash of look through mixed with other elements. Think Pumps or Brogues this trend is high on every fashionista's footwear list. So play Peek a Boo with your feet this time for a change….and get your hands (and feet too…… he he he) on the pair you like…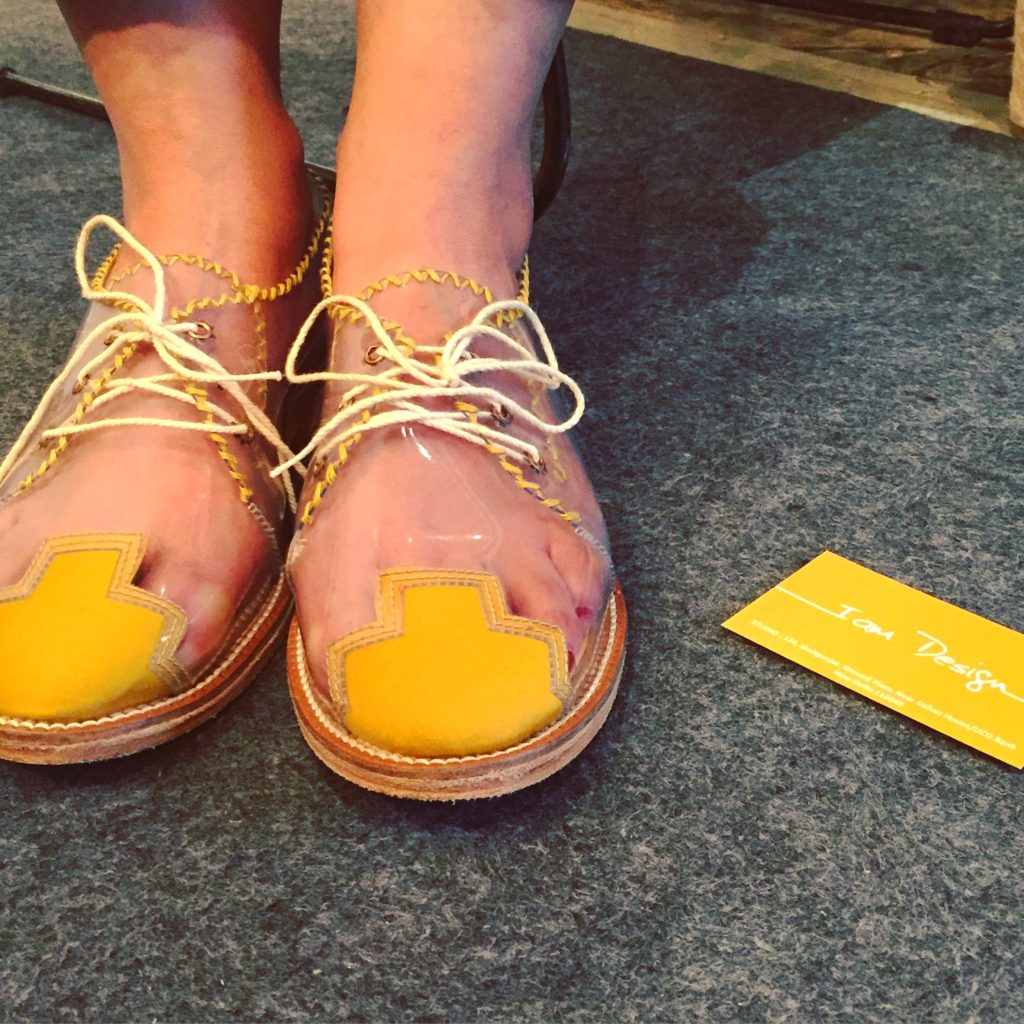 Footwear Trend 3 : Platform Heels/ Wedges
Well fashion has been playing Deja Vu with 70's  and emergence of the platform heels just plays into it. It's the statement of the modern times to the times gone by that you are remembered in more ways than one. Stack up your shoe rack with at least a pair of platforms/wedges and there are no rules to abide while teaming up your favourite garments. Go on have fun and look at the world from an elevation of the spirit of fashion……hahahha…well I can get philosophical in more ways than one ….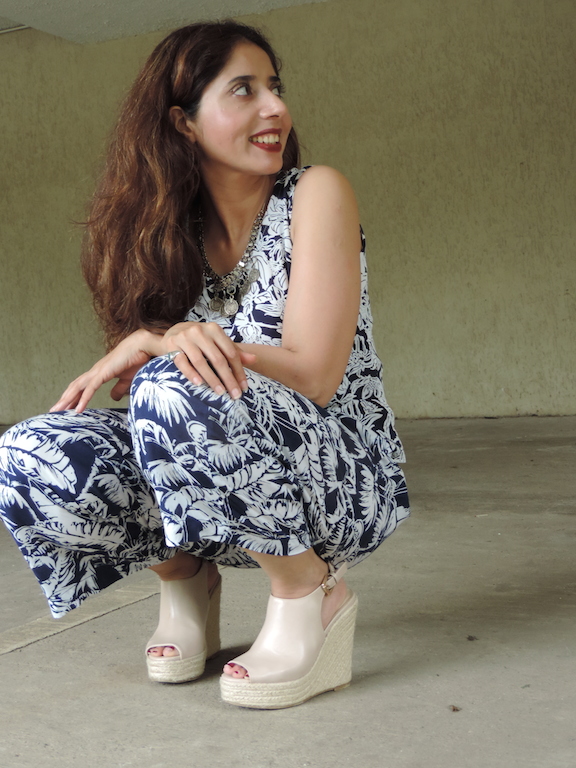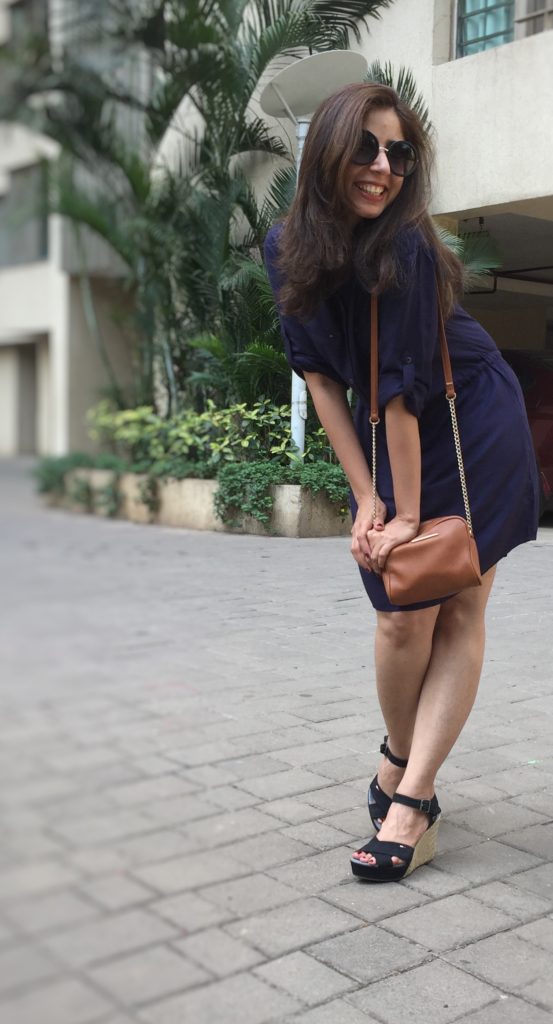 Time to go shopping yay…. and a reminder to all my beautiful lovely readers that  the trend that never goes out of style is wearing your smile, be happy inside out …..it makes your spirit shine….be positive and stay happy…..just so you know in case of any fashion queries you could write to me at stylecoachaianaj@gmail.com….until next time ciao…
Sneakers :
Blue – Some Shoe Shop In Bandra
White – Adidas Superstar Shoes
Transparent Shoes:
By the Designer Brand  I am Design
Wedges:
Nude- Forever21
Black- Tommy Hilfiger